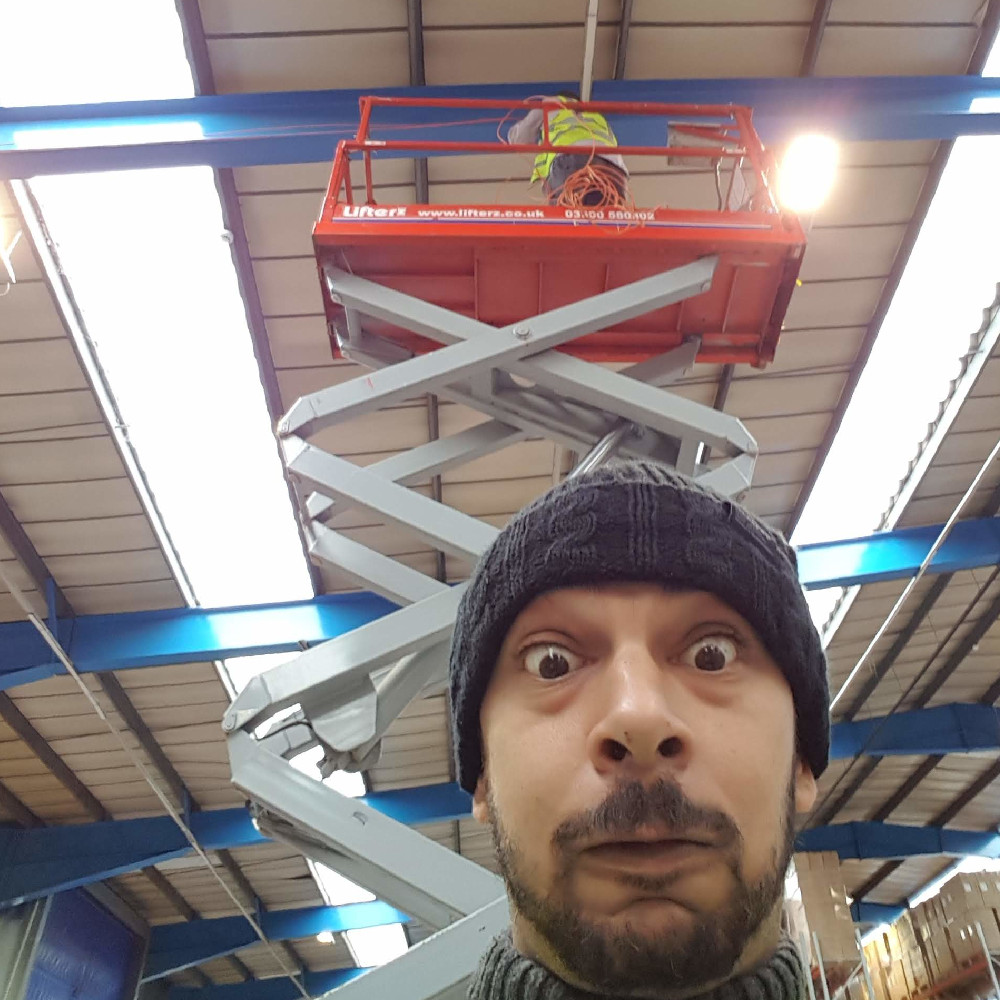 Damien "Blunt" Brett
Hi there, I'm Damien and I created this website.
I'm an independent designer, developer and musician from the United Kingdom!
I create games, software, music and more under the pseudonym "Blunt Games"
that are published exclusively by ninjainatux.
I studied Computer Science & Design at University and I have over 20 years experience in creative industries.